It's Our People Who Make the Difference
We're proud of our 77 years of
history
, and the culture that we've built. We don't rest on our laurels or past accomplishments. We're creatively improving and adapting to the market to serve you better.
We have a strong team of nearly 70 employees and an average tenure rate of 11 years. Our management team boasts a total of 236 years of combined experience- ranging from 9 to 49 years.
We have the equipment, experience, and knowledge to make the most challenging parts efficiently.
Trent Zolnai, Estimator & Process Analyst
Trent has been with us since June of 2017. He originally started on a Co-Op program and was hired full-time upon graduating in 2018. He started in the CNC Mill department, as a machinist. Where he learned the basics and completed his apprenticeship. As an estimator & process analyst, he is responsible for quoting, purchasing, contract review, and job setup/process planning. He enjoys finding the most efficient and cost-effective way to manufacture parts for our customers. When he's not working he enjoys fishing and golfing.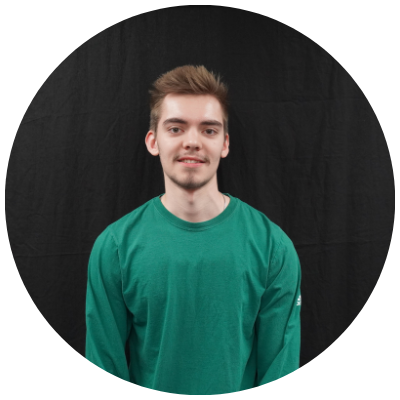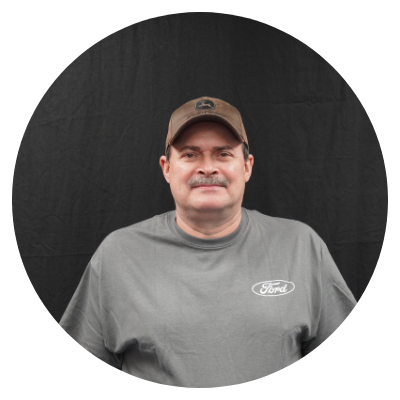 Jon King, CNC Mill Programmer
Jon has been with Starn Tool since 1995. His first job here was running an engine lathe. He now oversees all the jobs running within the CNC Mill department, requests material required for jobs, orders the tooling necessary, and assigns what job will be run on what machine. He also assists with the quoting process for complex parts. Within his daily duties, he most enjoys designing fixtures for parts, as well as, observing how jobs run in order to improve the process. In his spare time, he enjoys camping, riding UTV's and truck pulling.